Three Officers Shot And Killed In Baton Rouge
---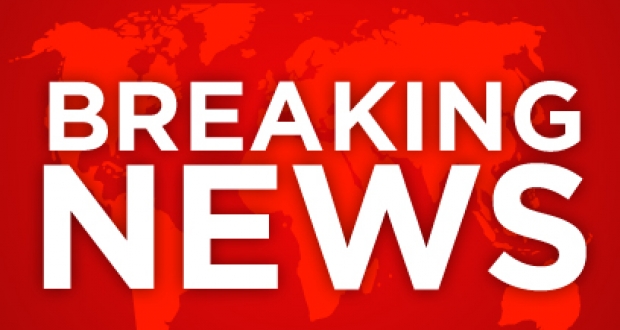 ( 4UMF NEWS ) Three Officers Shot And Killed In Baton Rouge:
*** BREAKING NEWS ***
Three police officers in Baton Rouge were shot and killed Sunday morning near the department headquarters, the city's mayor told MSNBC. The gunman was shot, a Louisiana State Police spokesman said, but his condition was not immediately clear. Marquis Gibson, an eyewitness, was at the Hammond Aire Plaza mall when he heard shots and ran inside. "Officers were falling down and hiding," he told NBC News. Baton Rouge has been roiled by protests since white officers shot and killed Alton Sterling, a 37-year-old black man, on July 5. Four people were arrested last week in an alleged plot to kill police officers.
Source
Latest From