Althea Heart Ft OJ Da Juiceman - Harley Video BTS
---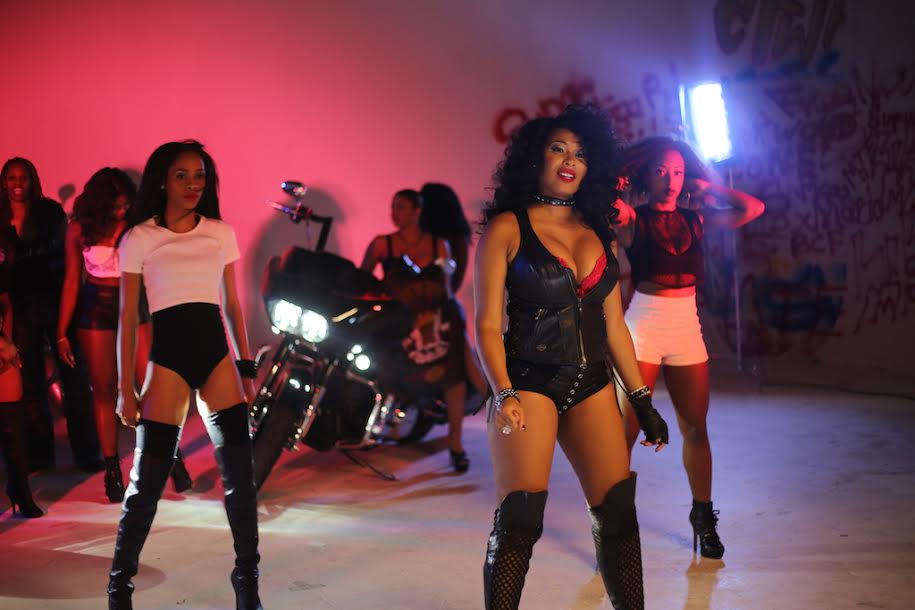 ( 4UMF NEWS ) Althea Heart Ft OJ Da Juiceman - Harley Video BTS: Althea "Thi Thi" Heart was one of the breakout stars of the from last summer's record-breaking third season of the hit series "Love & Hip Hop Atlanta," and she is now flexing her talents in the musical arena, having just shot the music video for "Ride 'Em Like A Harley" ft. the legendary OJ Da Juiceman, the new single from her from her debut EP,
Controversy
.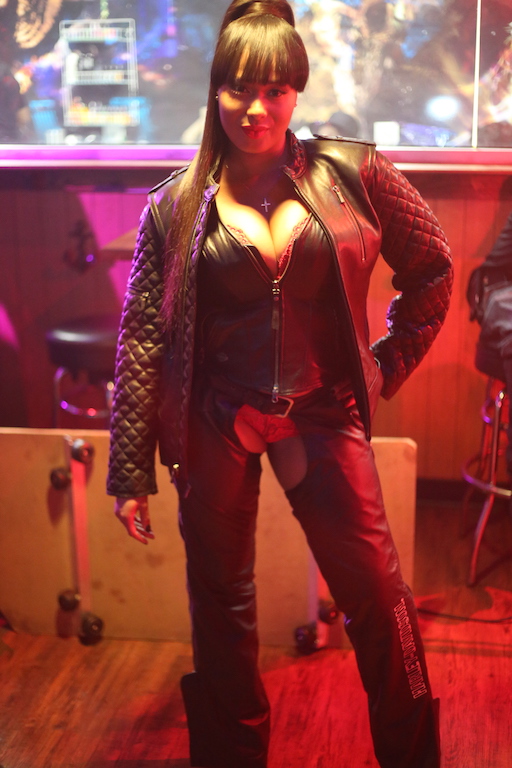 Thi Thi's musical return comes as the new season of "Love & Hip Hop Atlanta" hits​ ​airwaves this week, without her or her fiancé Benzino, who will not be a part of this year's new season. The "Harley" video was produced in conjunction with Pelle Pelle outerwear, whose exclusive jacket designs are worn by Thi Thi, OJ Da Juiceman and Benzino in the video, adding some much needed icing on all the cake seen on set.
The "Harley" video was directed by The PictureMan, one of Atlanta's rising video directors, who illustrates a seductive journey aligning Thi Thi's verbal aggressiveness with a perfect visual. From scene to scene, Thi Thi's seductive embrace of her personalized Harley, provided by the Hellbender Harley dealership in Marietta, kept each moment of her new video steamy and leaving little to the imagination.
Parts of the video were shot on set at the Anchor Bar & Tattoo Lounge, and the video featured members of Atlanta's all-female motorcycle club, the Street Angels. Thi Thi's debut musical project is being released by AMS Music Entertainment. Taking her career to new heights, Thi Thi is working overtime to see her new music and project go straight to the top. Be on the lookout for the brand new video but for now, enjoy the song:
Latest From