Beyonce Previews New Music
---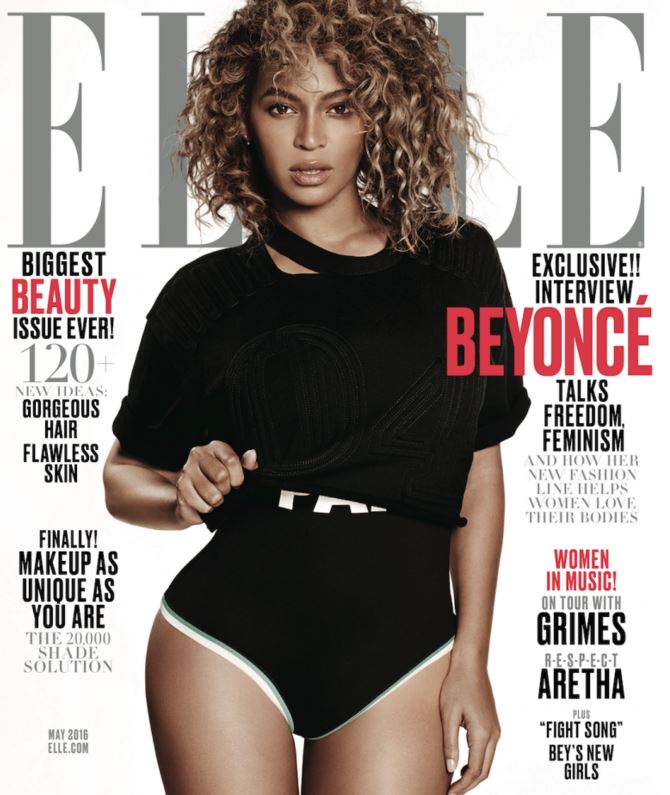 ( 4UMF NEWS ) Beyonce Previews New Music: Beyonce knows how to strike from out of no where. The beautiful singer is on the cover of US as well as UK edition of
ELLE
magazine but that's only part of the news. She has released the first official look for her upcoming clothing line called Ivy Park via an interesting interactive website Ivypark.com as well as a 2 minute YouTube video where she talks about freedom, feminism, how her new fashion line, Ivy Park helps women have admiration for their own bodies.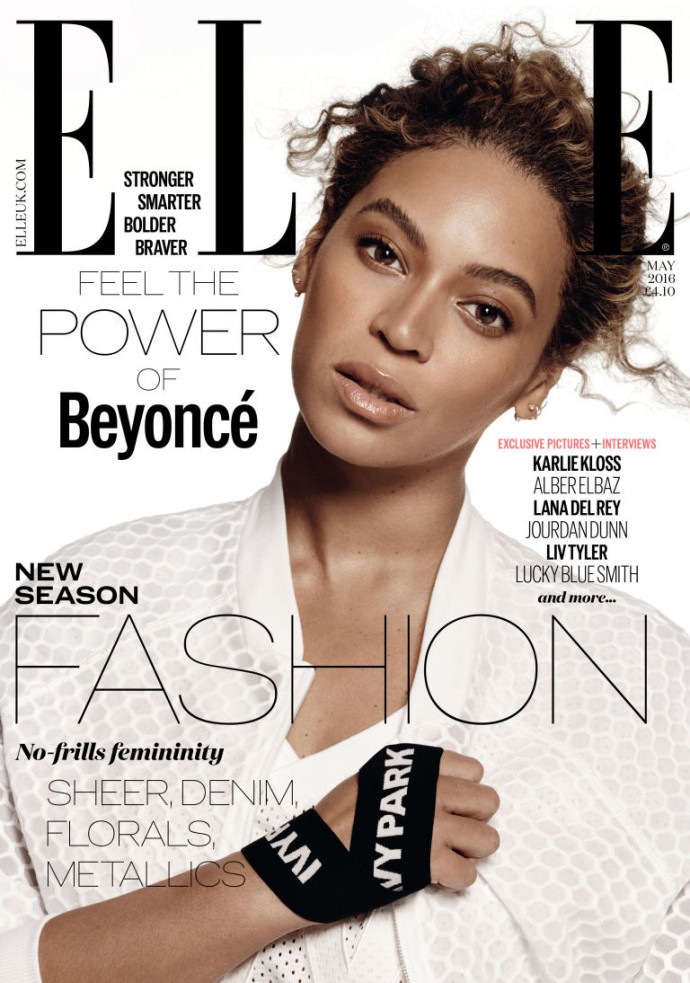 Bey has teased snippets of at least 3 new songs on
Ivypark.com
. A user has to click and hold on the homepage for a few seconds to change the sound. The page mentions April 14th as a date for some release which could be for her clothing line and/or even the new album.
Source
Latest From