WorldStarHipHop Founder Lee "Q" O'Denat Dead At 43
---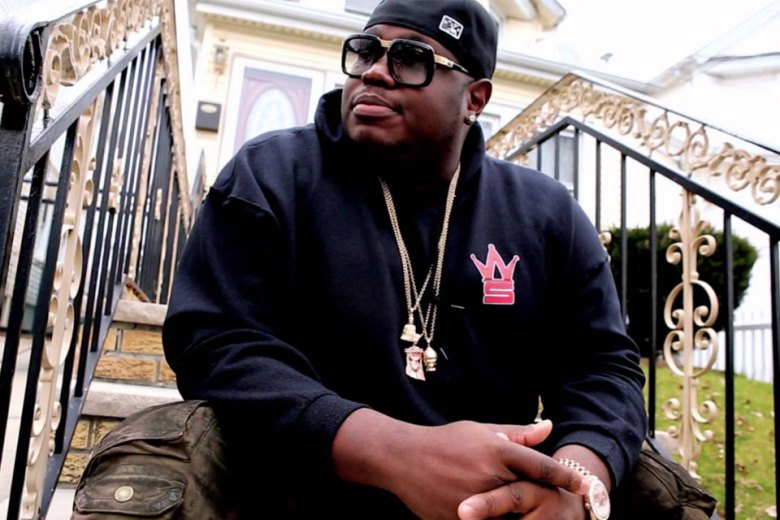 ( 4UMF NEWS )
WorldStarHipHop
Founder Lee "Q" O'Denat Dead At 43: WorldStarHipHop founder Lee "Q" O'Denat has died,
TMZ
reports. He was 43 years old. He died in his sleep on
Monday night
, according to TMZ. O'Denat started WorldStar as a mixtape-hosting site in 2005. Ultimately, the site gained notoriety as a video aggregator, posting a variety of clips, notably fight videos. The term "WorldStar" has become shorthand for a moment that needs to be captured on video. It's been used on
HBO
, and
Childish Gambino
framed a song around the phrase. In a 2015
New York Times
profile, O'Denat explained his vision for the site. "
Hip-hop
is for the sex, the drugs, the violence, the beefs, the culture," he said. "That's the competitiveness of hip-hop, so I felt like the site needed to be R-rated." In addition to its aggregated content, WorldStar has hosted countless music videos for artists including
Migos
,
Young Thug
,
Fetty Wap
, Future, and more. A new show inspired by the site, "World Star TV," is set to air on MTV2 next month.
Source
Atlanta, Attack the Block, Chris Brown, Gucci Mane, Migos, Music video, Trey Songz, WorldStarHipHop Founder Lee "Q" O'Denat Dead At 43, Wyclef Jean, Young Scooter, Young Thug
Latest From