Love & Hip Hop New Orleans Confirmed
---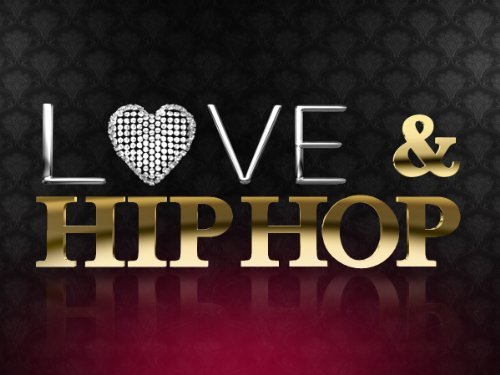 ( 4UMF NEWS ) Love & Hip Hop New Orleans Confirmed: The Mona Scott and her 'Love & Hip Hop' franchise is adding another city to the roster. Word on the street is New Orleans will be the next town to be featured on the popular series. The Shade Room is reporting that Mystikal and social media personalities TokyoxVanity, Supa Cent, 10thWardBuck and his baby mama Trelly have all signed up to be a part of the cast. 10thWardBuck may have already confirmed it also when he posted:
A photo posted by The Winning Team Walk 2/28 (@10thwardbuck) on
Looking forward to seeing what level of ratchetness a new town will bring...
Latest From