Domino's Pizza No Longer Wears Gloves While Making Your Food
---
( 4UMF NEWS ) Domino's Pizza No Longer Wears Gloves While Making Your Food:Well from these pictures and video it seems something is going on. Cause not once does this man while making peoples pizza does he cover his hand or rinse them but he does wipe his for head and nose area.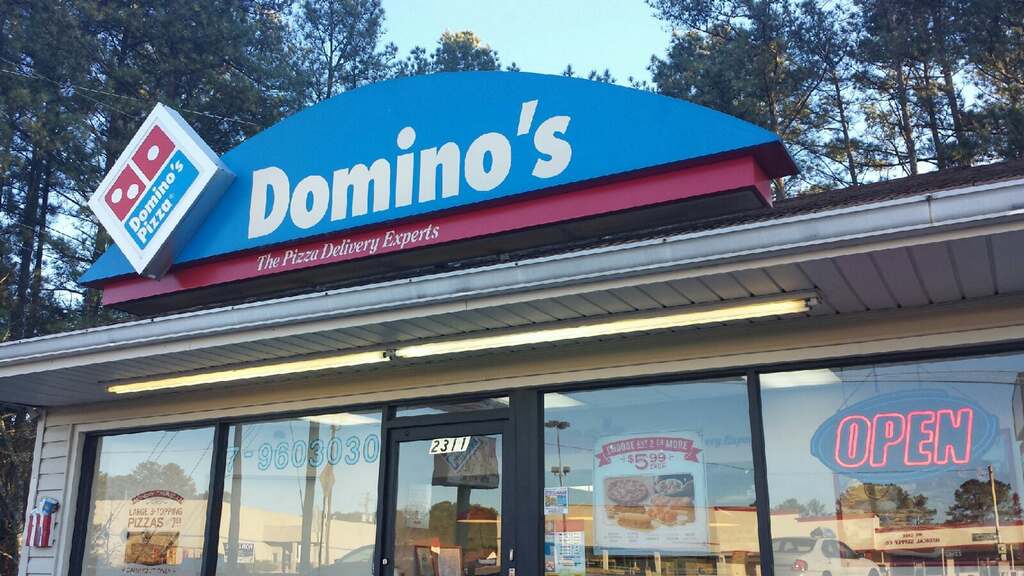 One patron minding his own business decided to stop by the local
Domino's Pizza
in
Morrow, GA
to get a pie when he peeped the person in the back making the pizza
WITHOUT
wearing any gloves.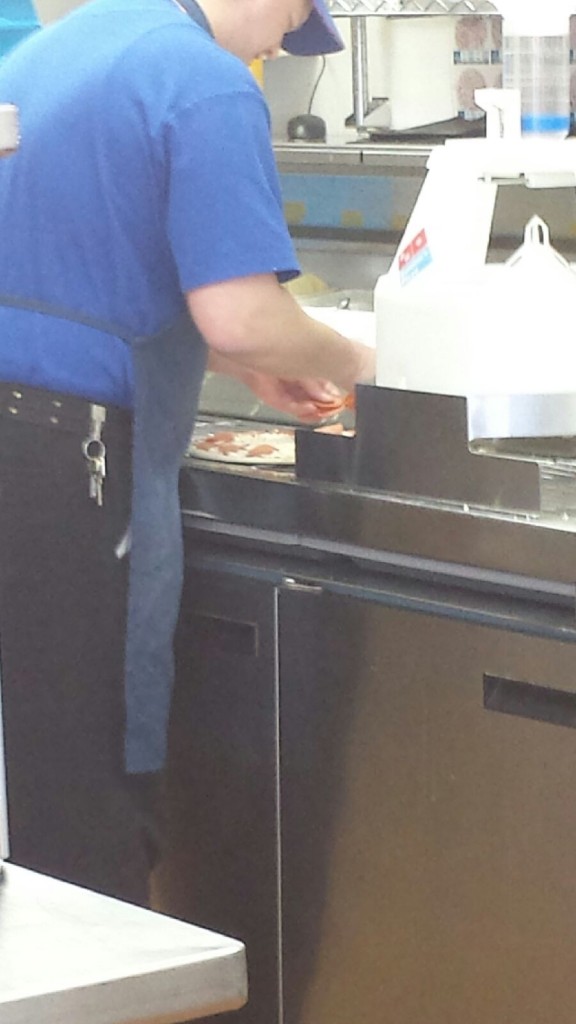 Is it just us or is there some sort of health code violations going on here? As you can see he make the whole thing from scratch without anything to protect the public from his germy
hands
. Check the video! Do they even wash their hands?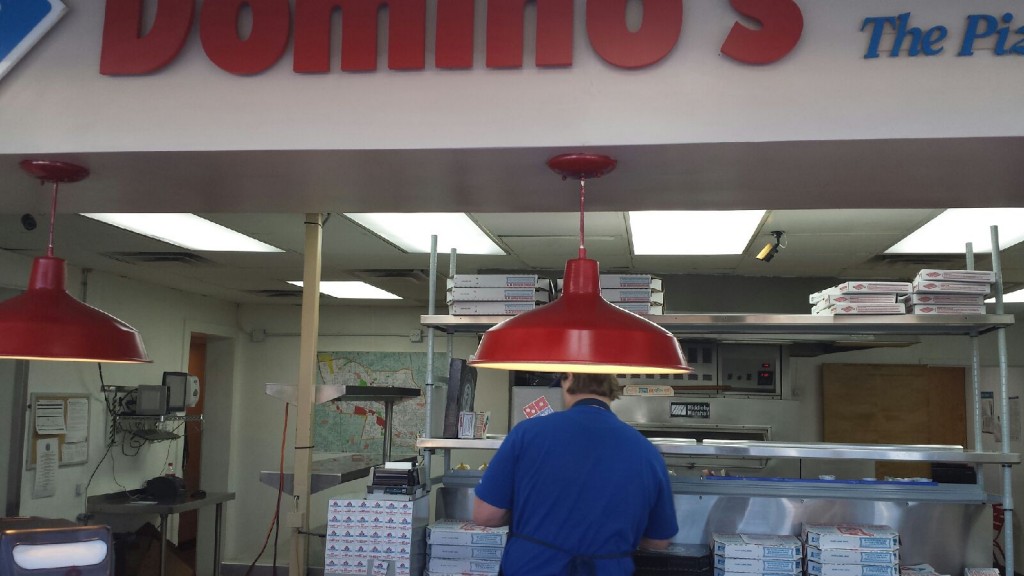 Well... according to a source who works at that location, the only time they wash their hands is when they have colds. Nice... but then they dry their hands on the flour used to make the crust. GROSS!!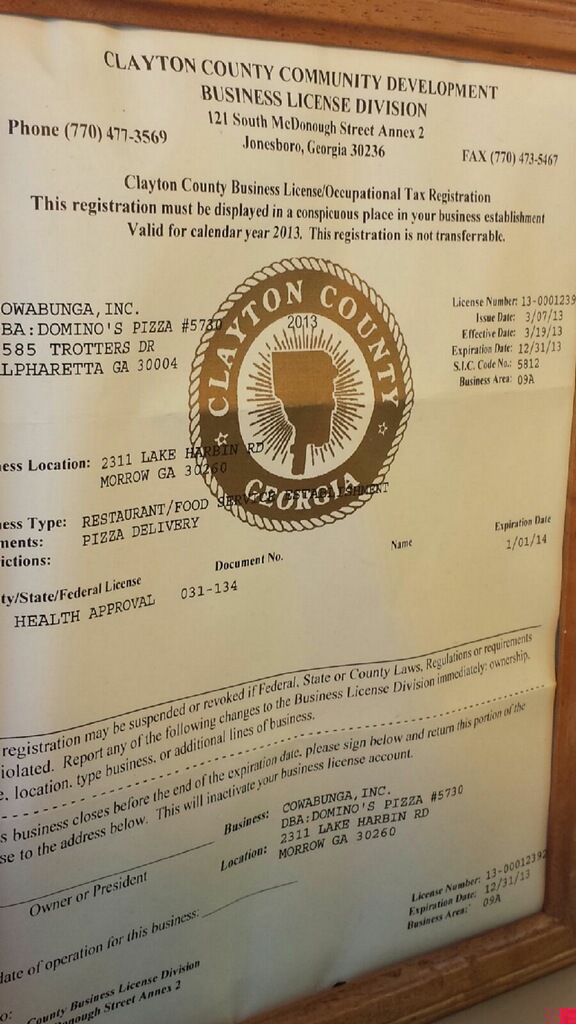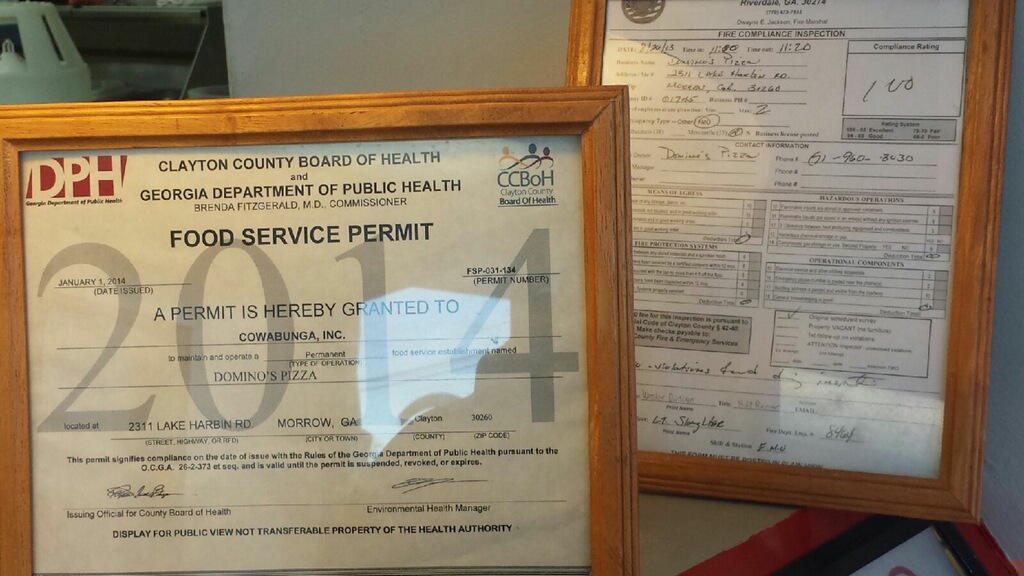 Well, the
health department
will take care of that. Oh, wait, they gave this Domino's an 'A' so I guess it's fine for them to use their hands like that...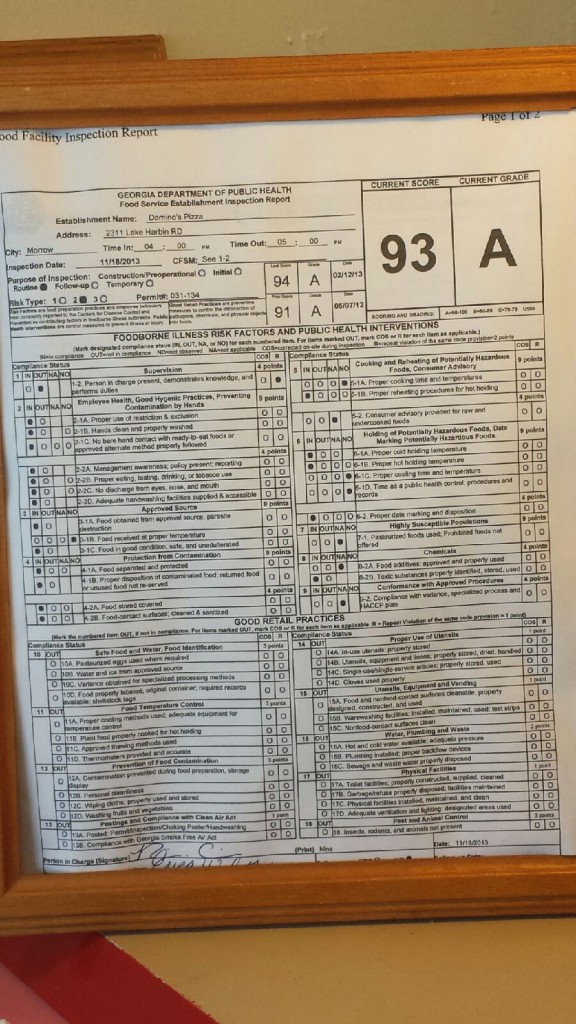 Be warned, people of Morrow. This is what's going on at your local Domino's...
Related articles
Latest From