Cuba Gooding Jr. To Play O.J.
---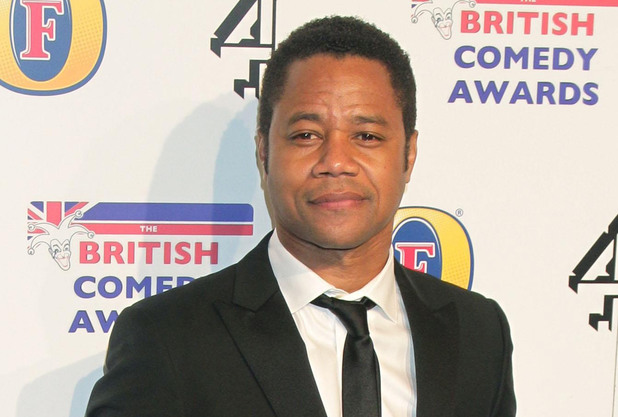 ( 4UMF NEWS ) Cuba Gooding Jr. To Play O.J.:
American Crime Story: The People v. O.J. Simpson has its defendant and prosecutor.
Cuba Gooding Jr., who won an Oscar for Jerry Maguire, will play football legend and murder suspect O.J. Simpson in the upcoming FX anthology series that depicts what was known as "The Trial of the Century."
Sarah Paulson, a star of FX's American Horror Story, will portray Marcia Clark, the lawyer who tried to convict Simpson for the 1994 murders of his ex-wife, Nicole Brown Simpson, and her friend, Ron Goldman.
Production starts early next year in Los Angeles, where the killings and trial took place. No premiere date has been announced.
Crime Story, which will be told from the lawyers' perspective, is the latest anthology series from executive producer Ryan Murphy (Glee, Nip/Tuck), He has enjoyed big success on FX with American Horror Story, an anthology that changes its setting, story and characters each season.
Each season of Crime Story is designed to focus on a different headline-making, true crime story. The first season is based on Jeffrey Toobin's book, The Run of His Life: The People v. O.J. Simpson.
Latest From