11-Year-Old Boy Fatally Shoots Grandfather
---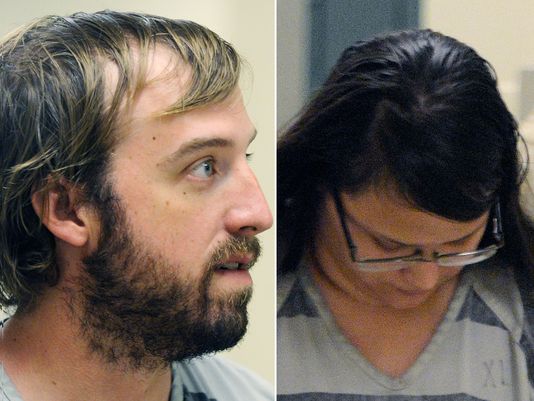 ( 4UMF NEWS ) 11-Year-Old Boy Fatally Shoots Grandfather:
An 11-year-old boy fatally shot his grandfather at a North Carolina mobile home during a bloody domestic dispute, authorities said.
Lloyd Woodlief, 84, had wounded his 49-year-old son Lloyd Peyton Woodlief with a .22-caliber gun before the unidentified boy fired a 12-gauge shotgun at his grandfather, the Vance County Sheriff's Office said.
Lloyd Woodlief died at the scene.
Lloyd Peyton Woodlief is being treated at Duke Medical Center in Durham.
Latest From