No Good Deed Trailer Starring Idris Elba And Taraji P Henson
---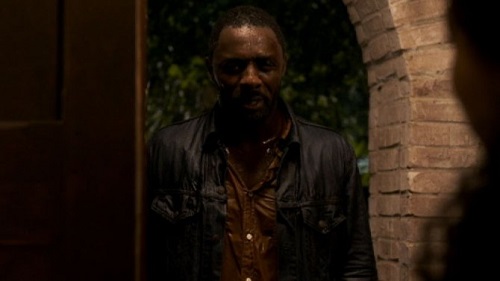 ( 4UMF NEWS ) No Good Deed Trailer Starring Idris Elba And Taraji P Henson:
Idris Elba plays a dangerous killer in the trailer for his latest movie No Good Deed.
The film stars Oscar nominee Taraji P Henson as a mother of two who faces a fight to save her family after a home invasion from Elba's character.
Sam Miller, who worked with Elba on Luther, is behind the camera for the Hollywood thriller. Leslie Bibb, Kate del Castillo and Henry Simmons also feature in the cast for the film.
No Good Deed will open in US cinemas on September 12, with a UK debut following on October 31.
Related articles
Latest From