Gay NFL Player Kissing Boyfriend
---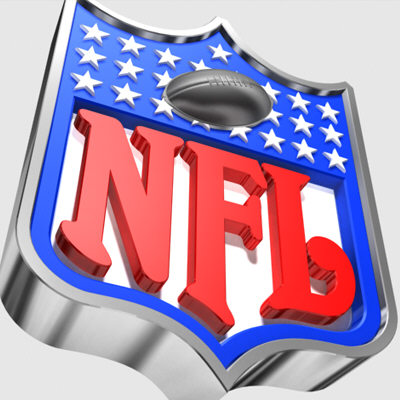 ( 4UMF NEWS ) Gay NFL Player Kissing Boyfriend: last week pictures surfaced of NFL player
Kerry Rhodes
on vacation with another guy.
Rhodes
released a statement saying that male was actually his
personal assistant
. Well, MediaTakeOut got its hands on some pictures of Rhodes and his 'male assistant' looking more personal than professional.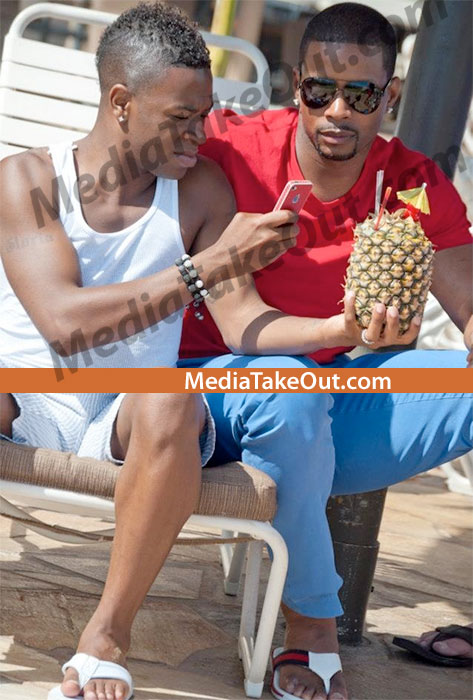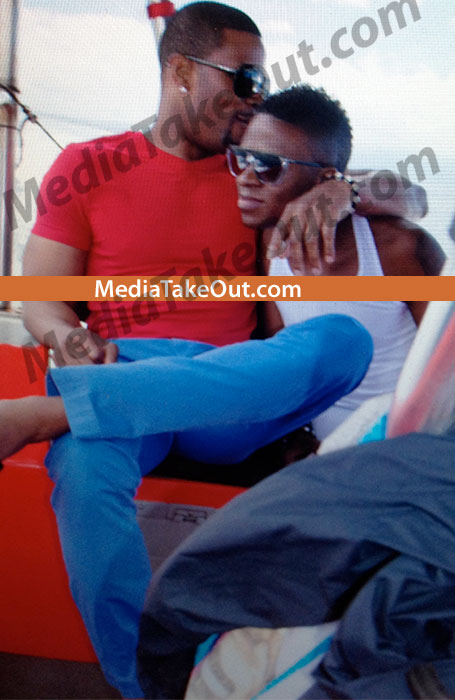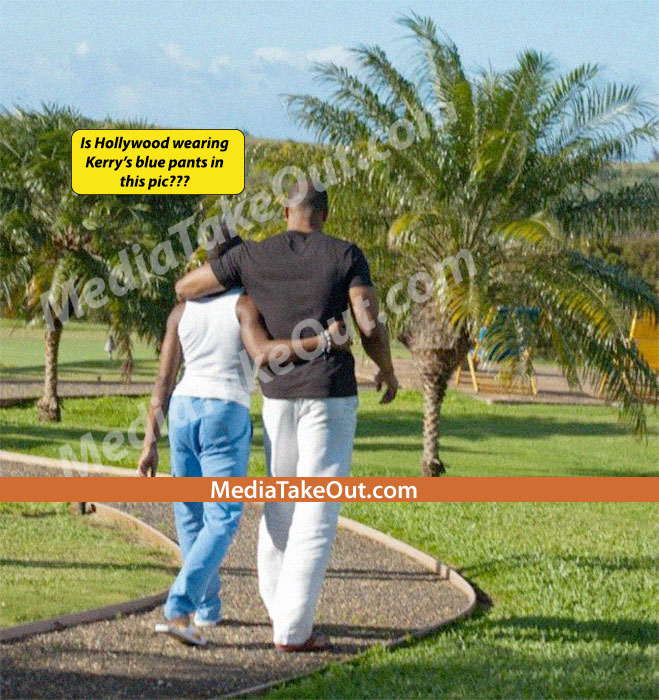 Far be it for me to judge but he just needs to come on out of the closet and stop denying who he is. Life will get better after he stops the lies...
Popular Posts

Ligula in sociosqu feugiat porttitor
3 December, 2014 0
Latest From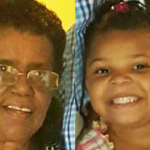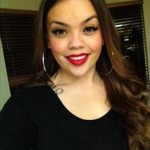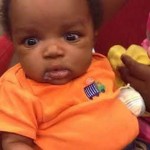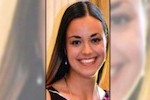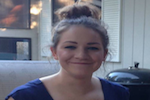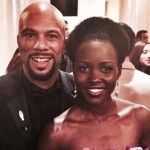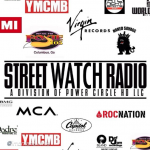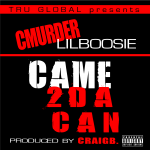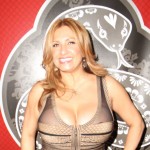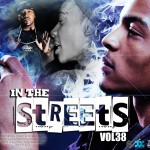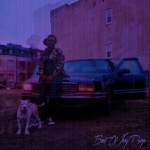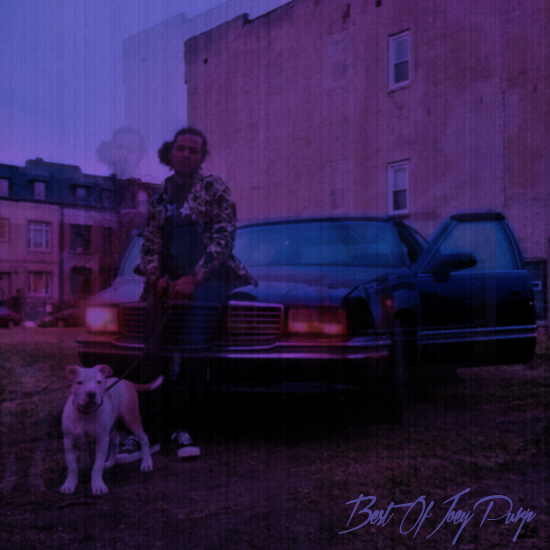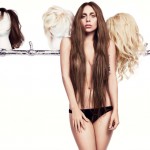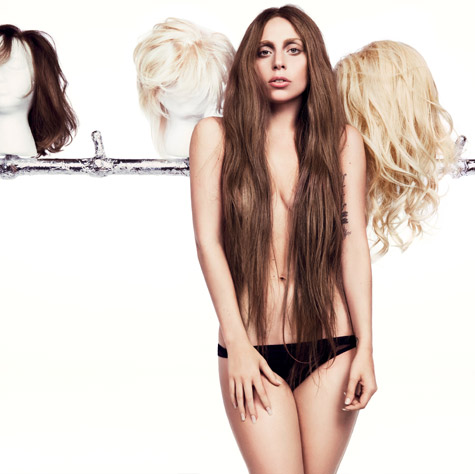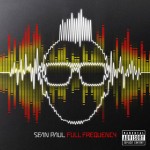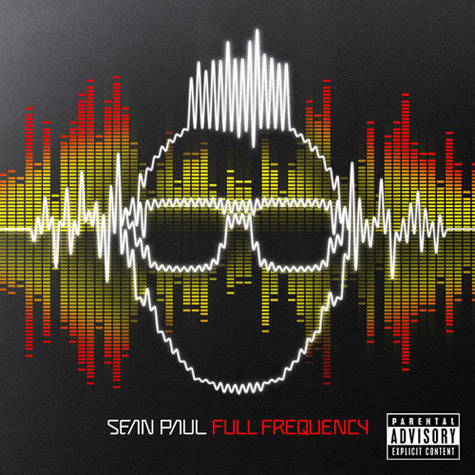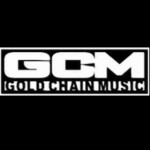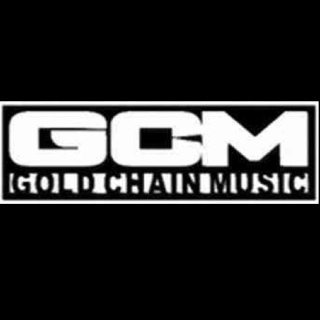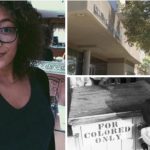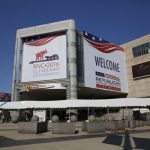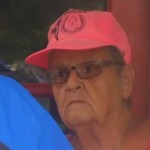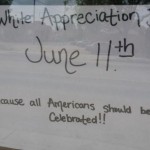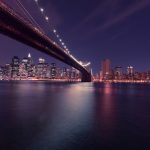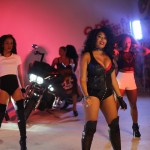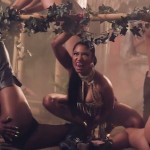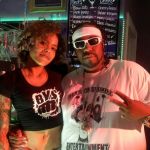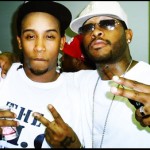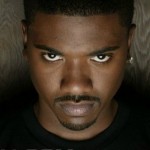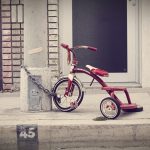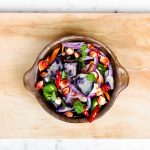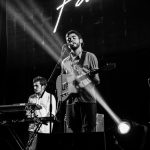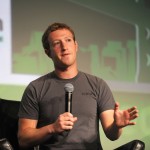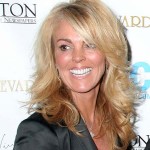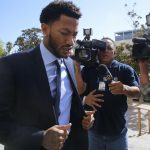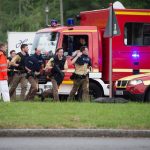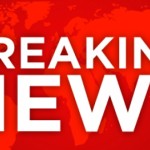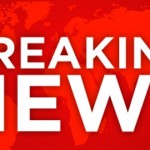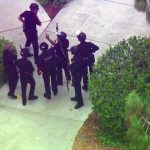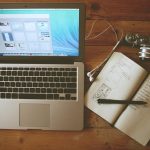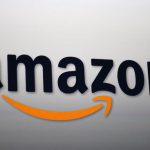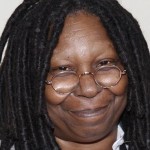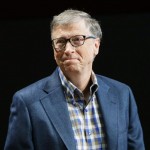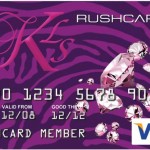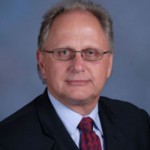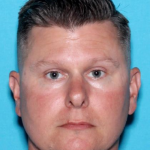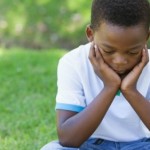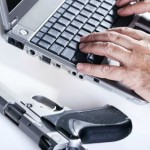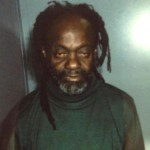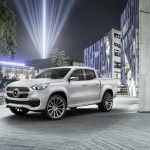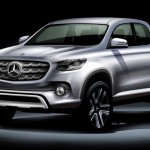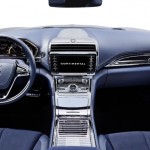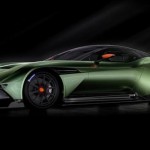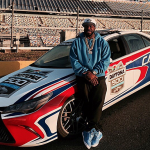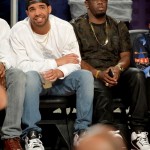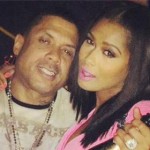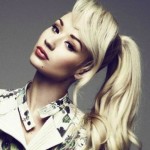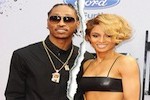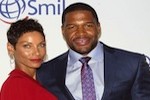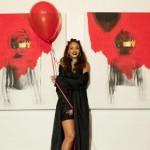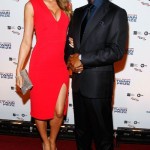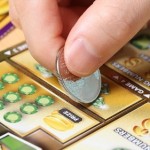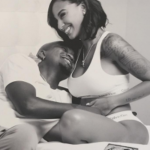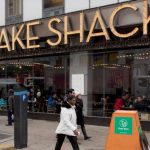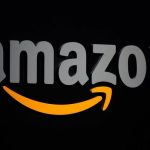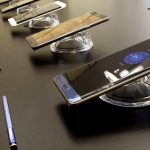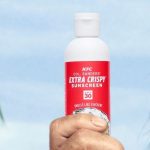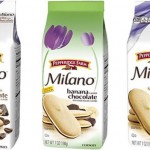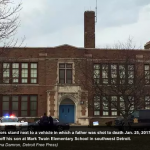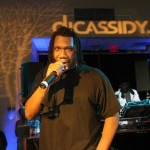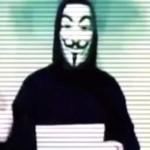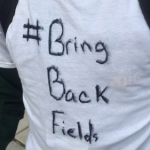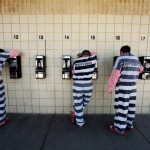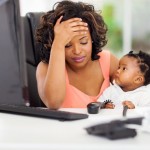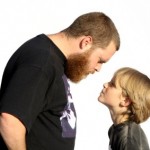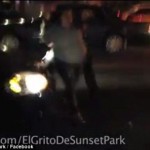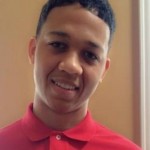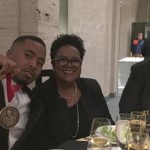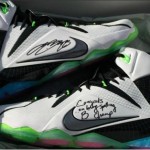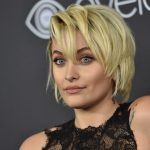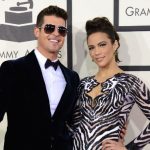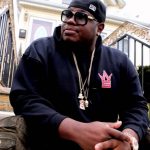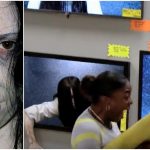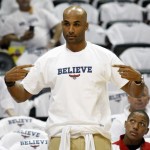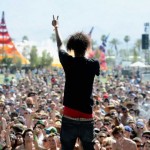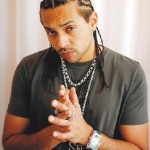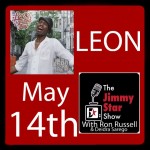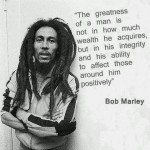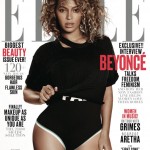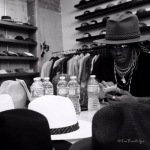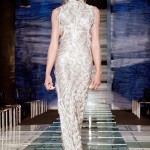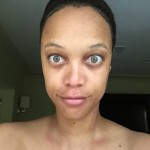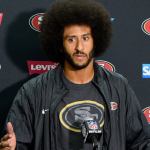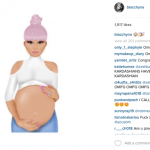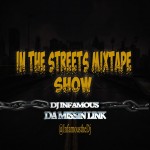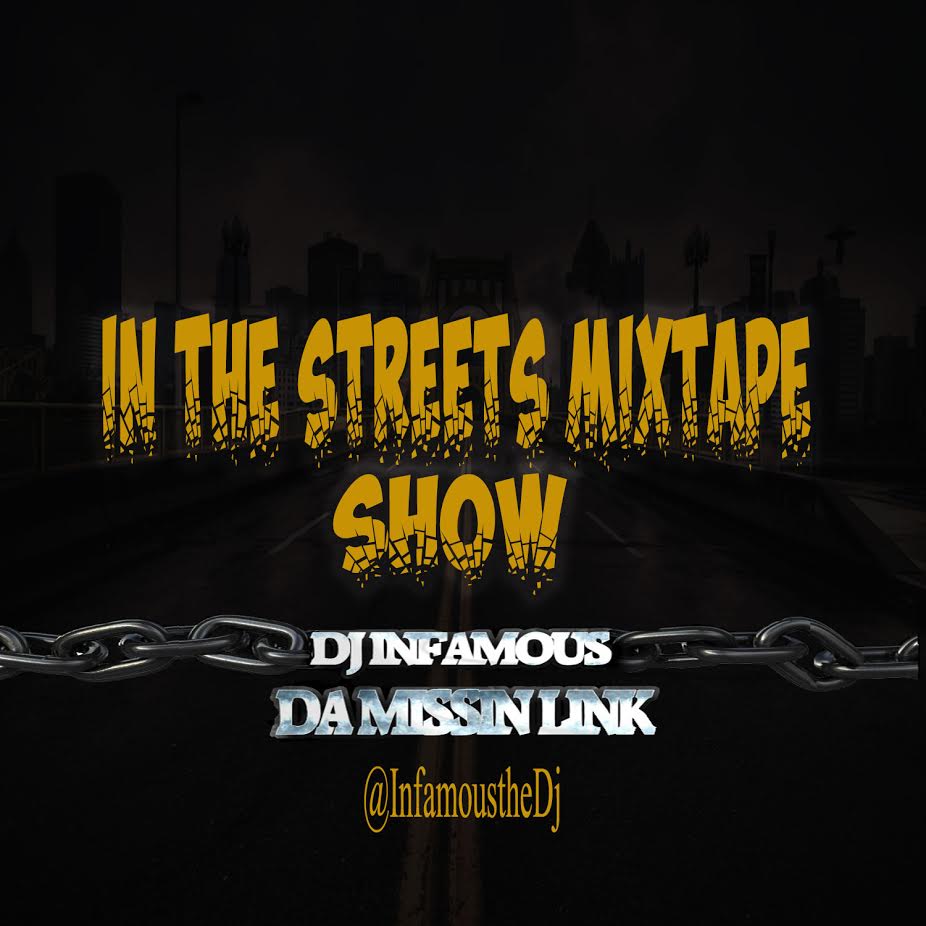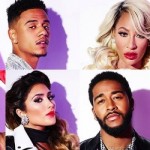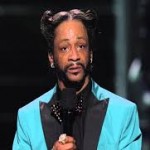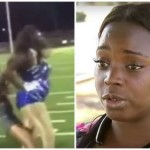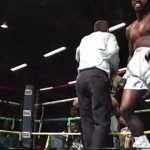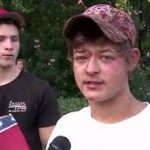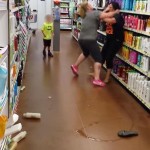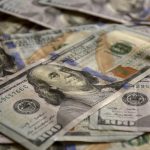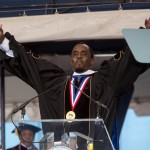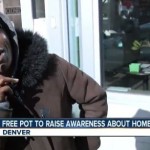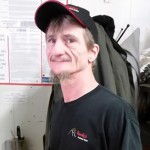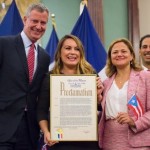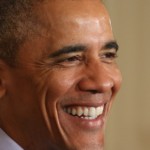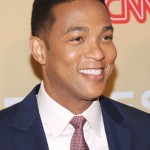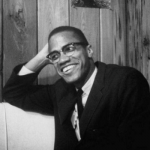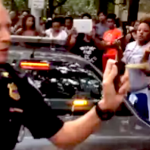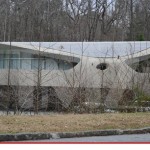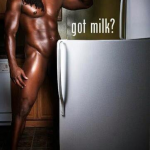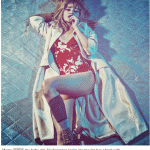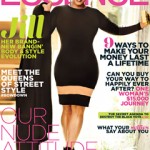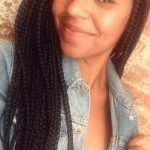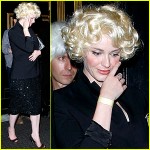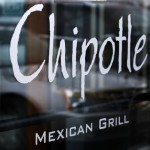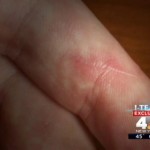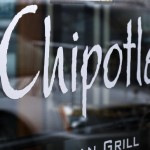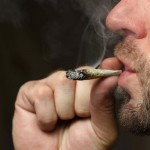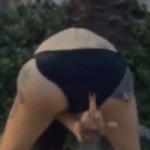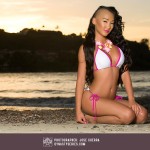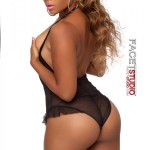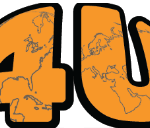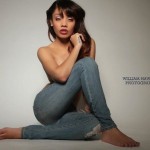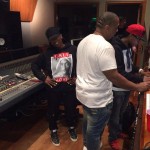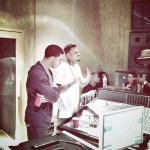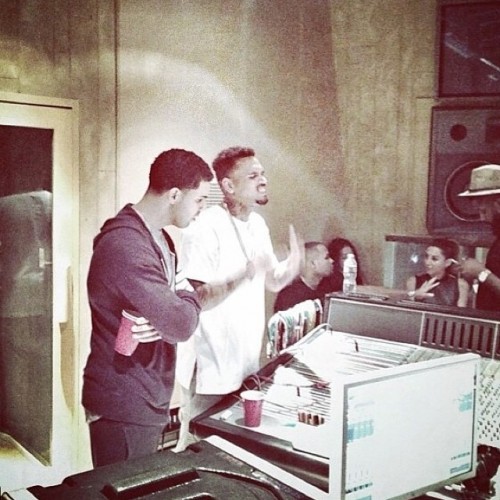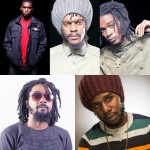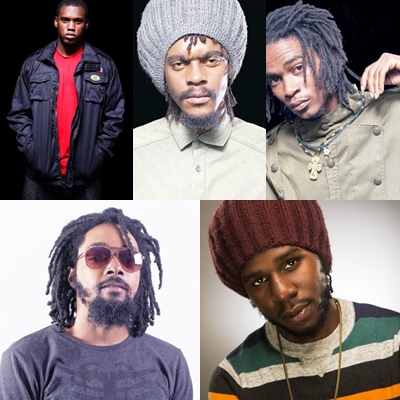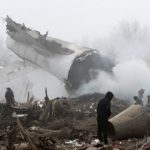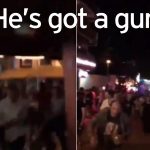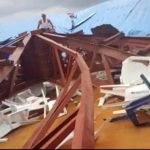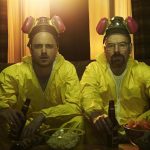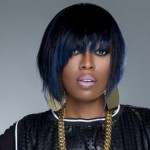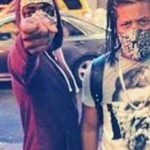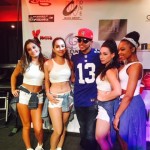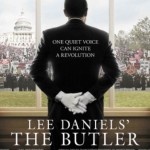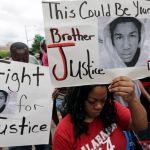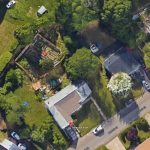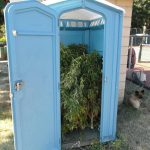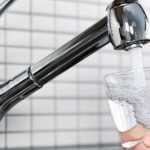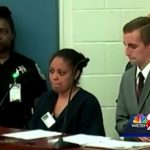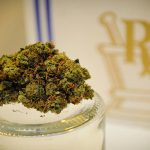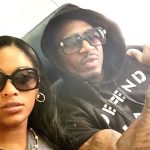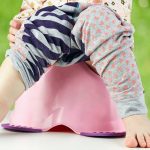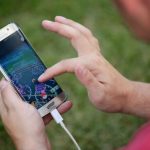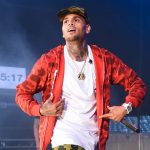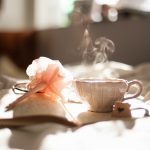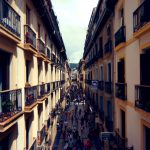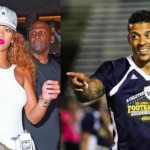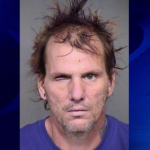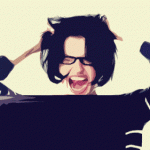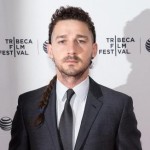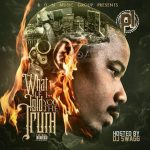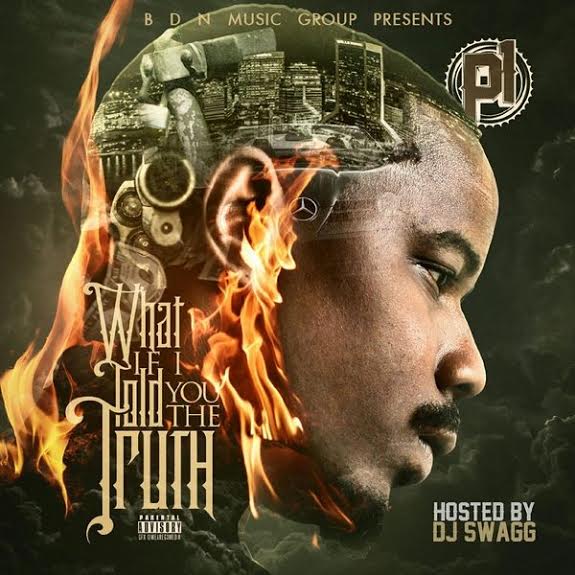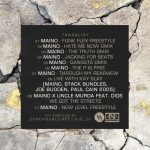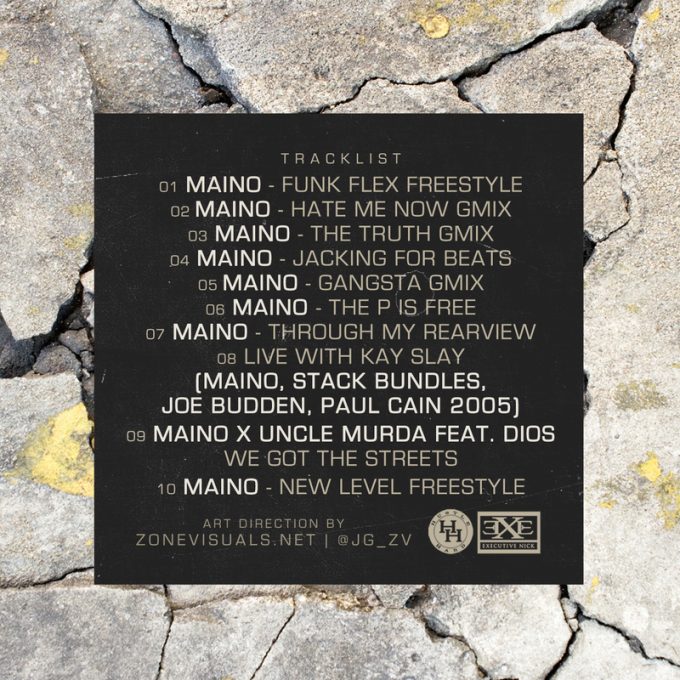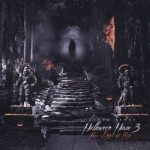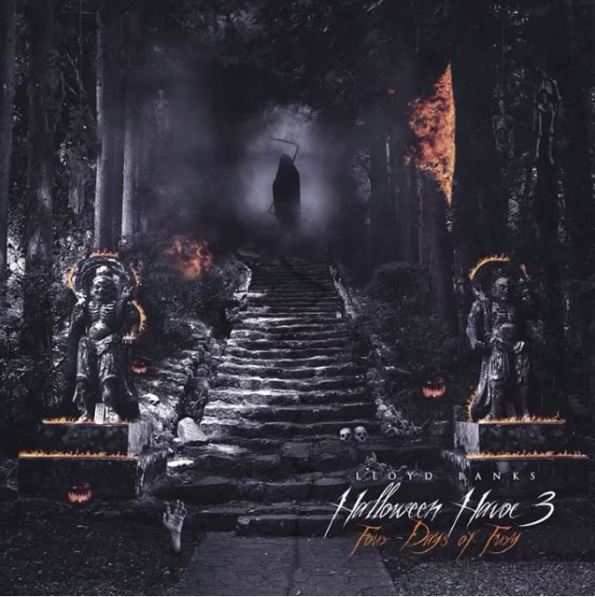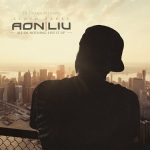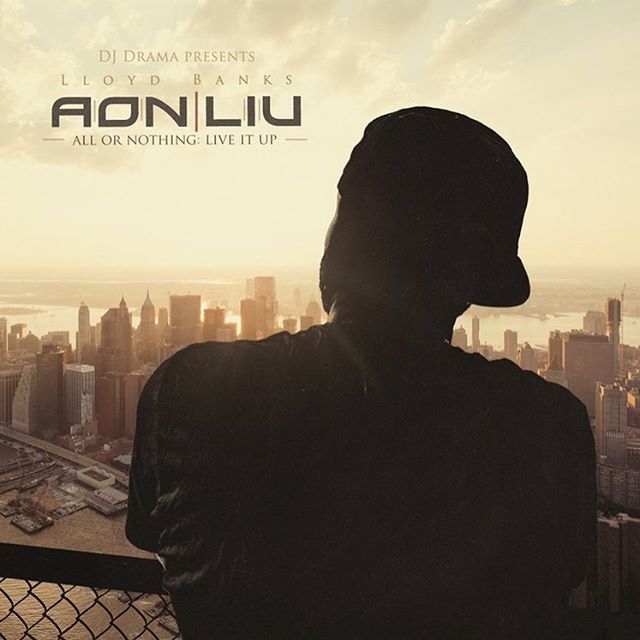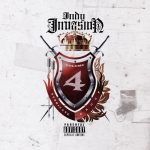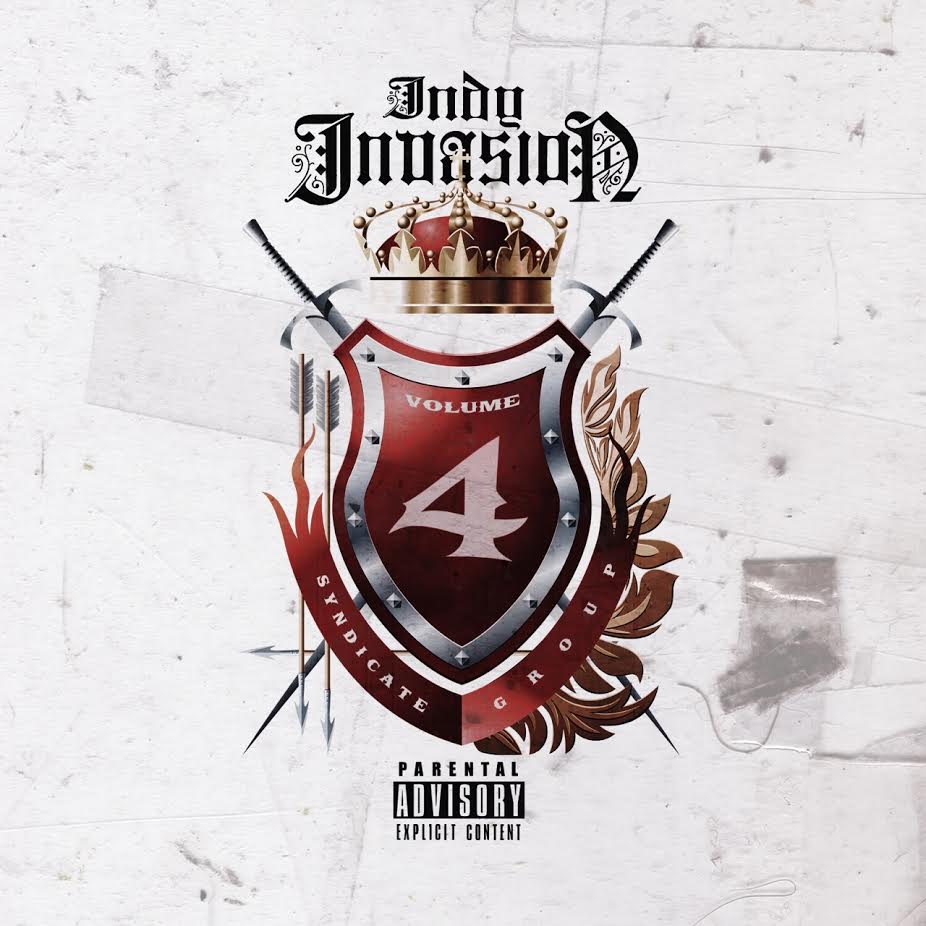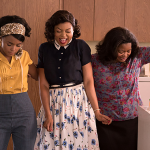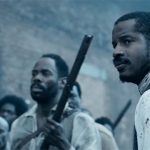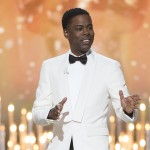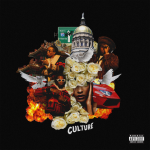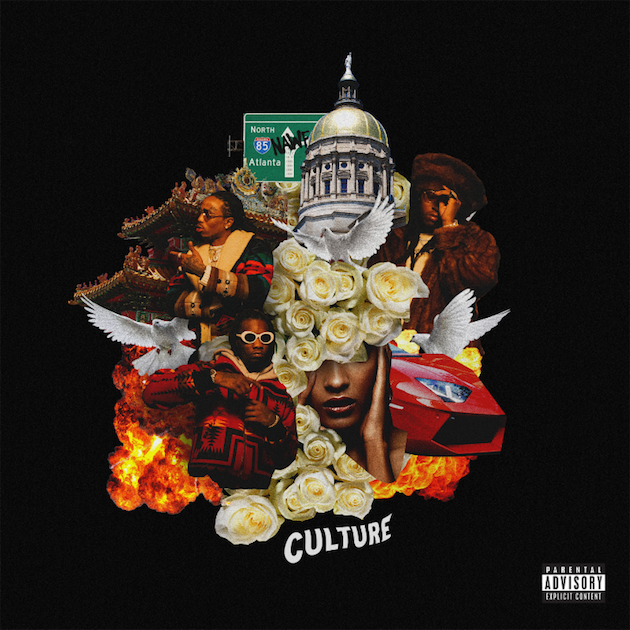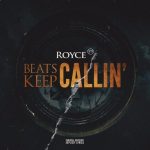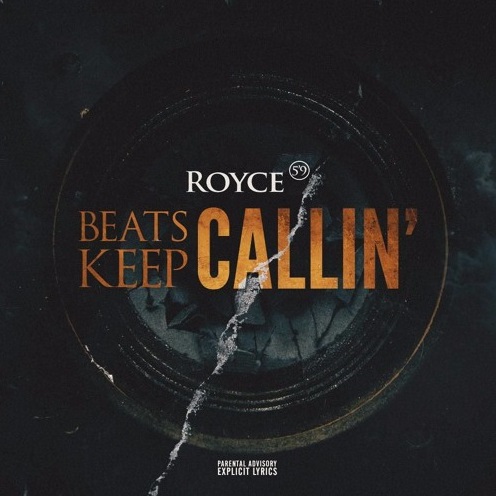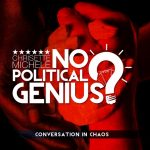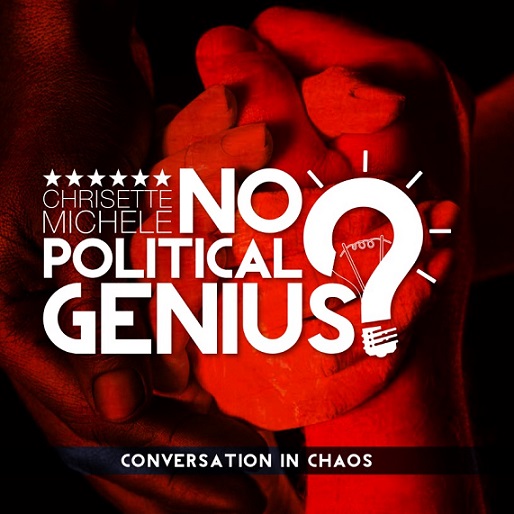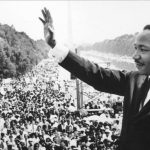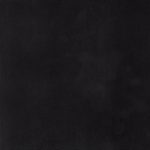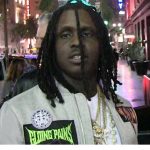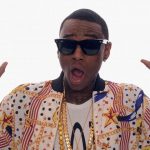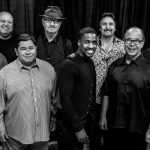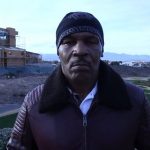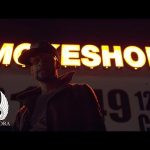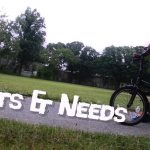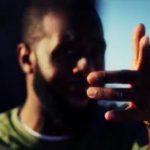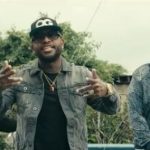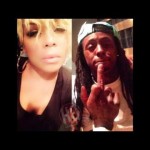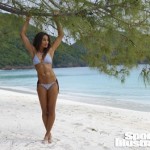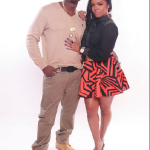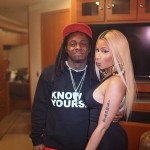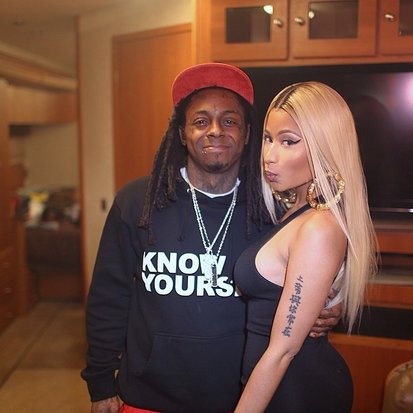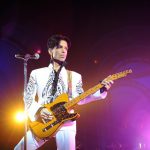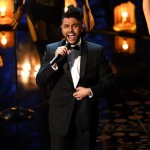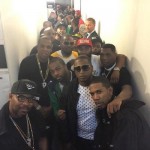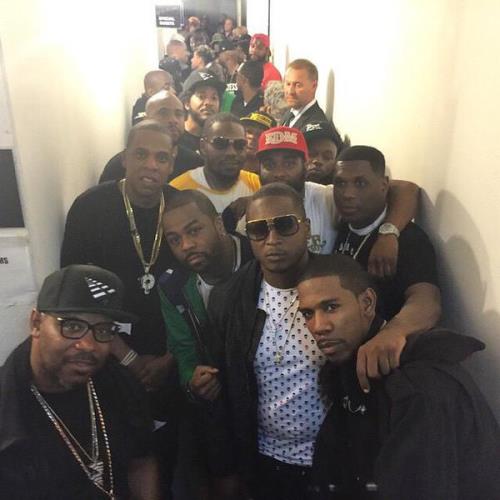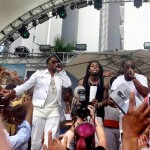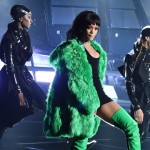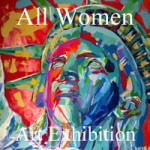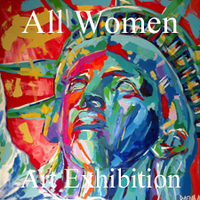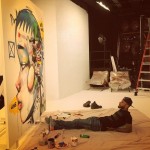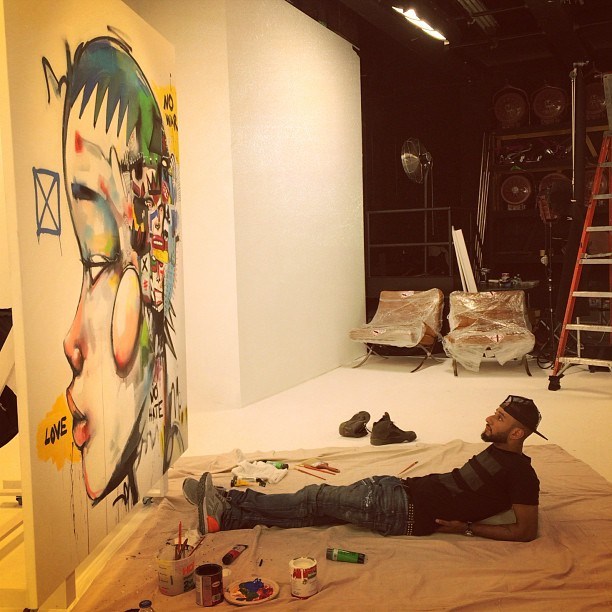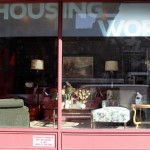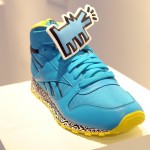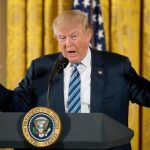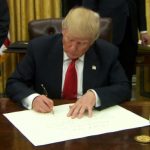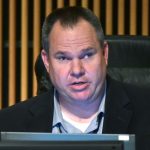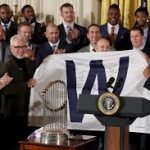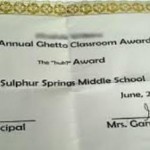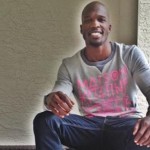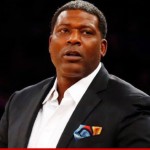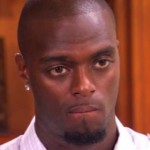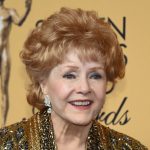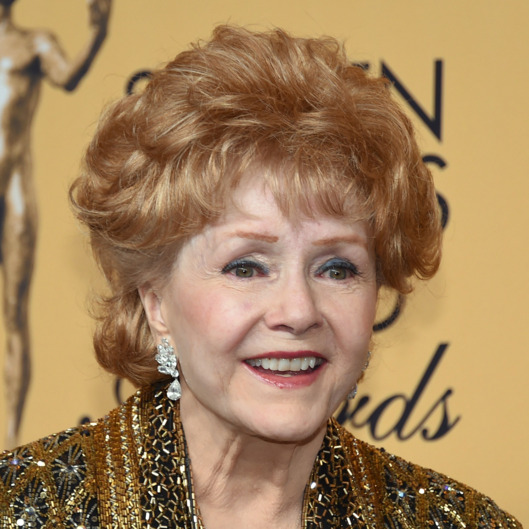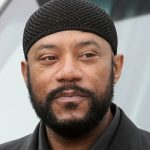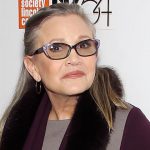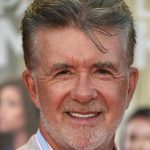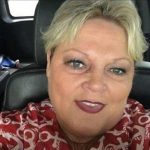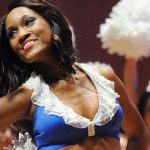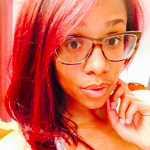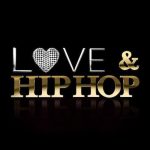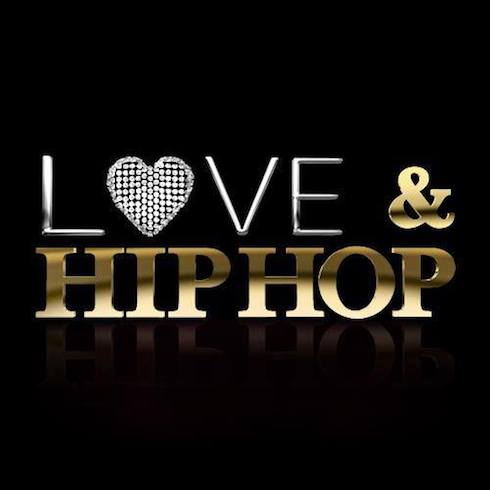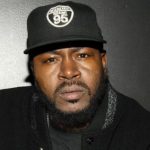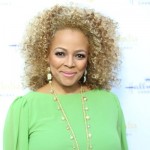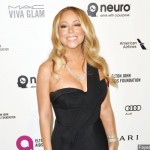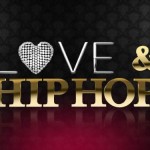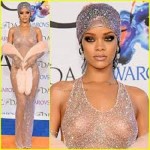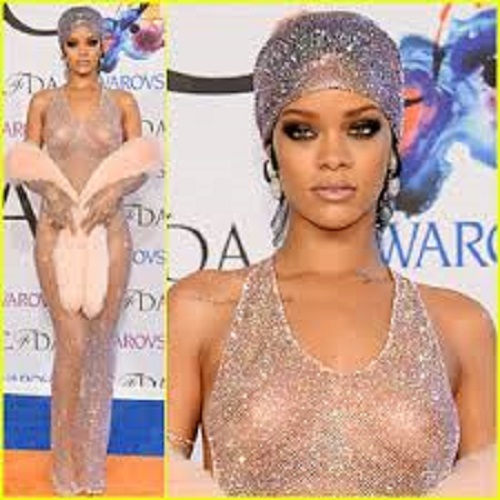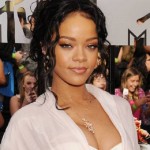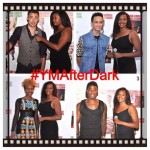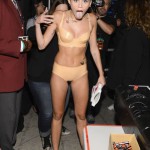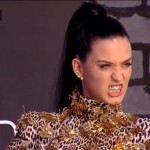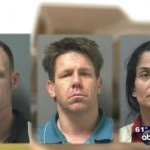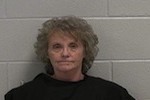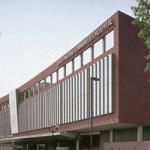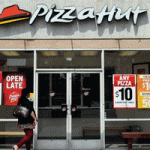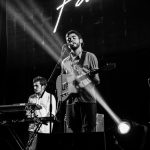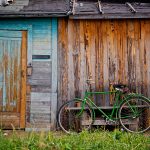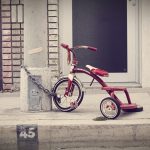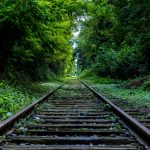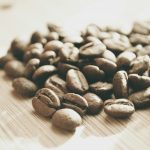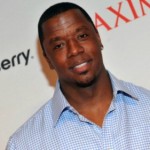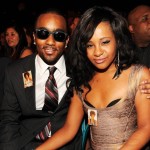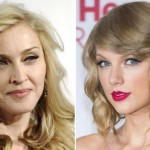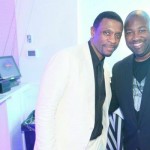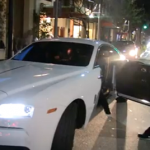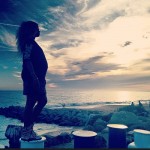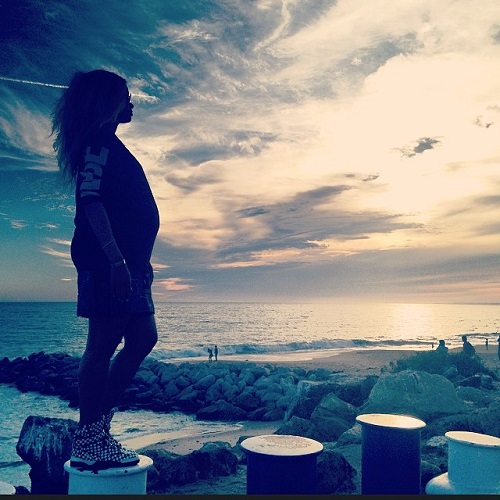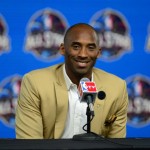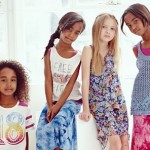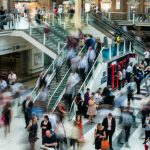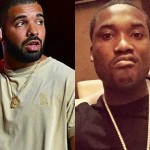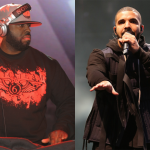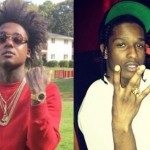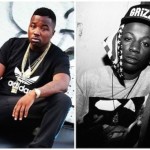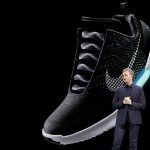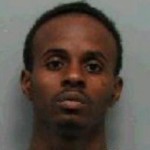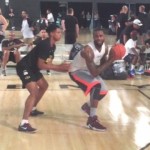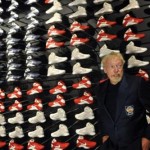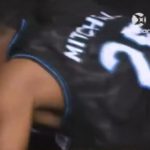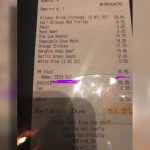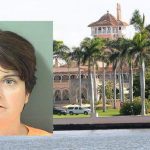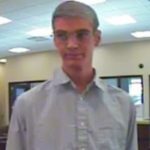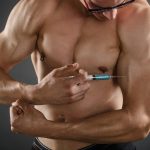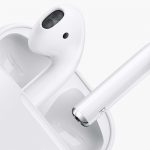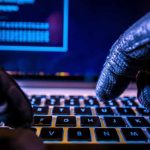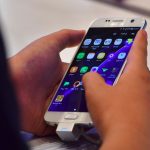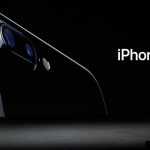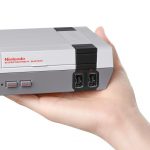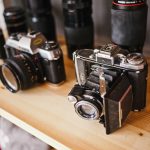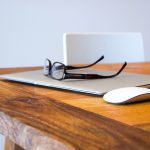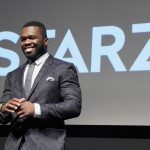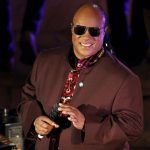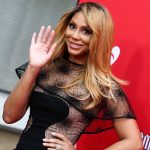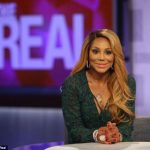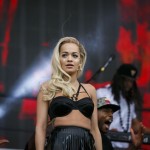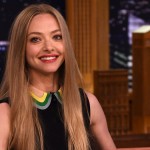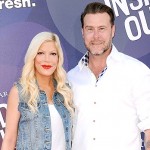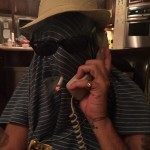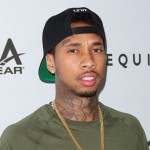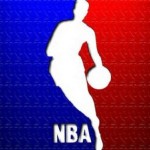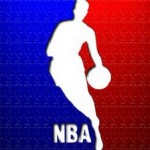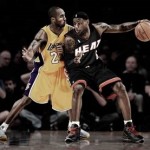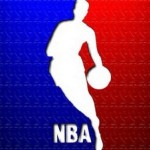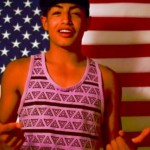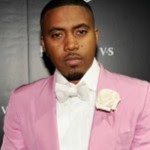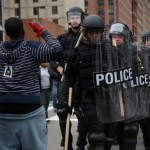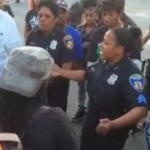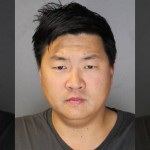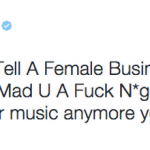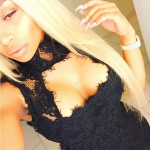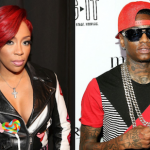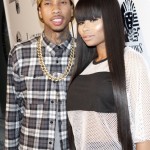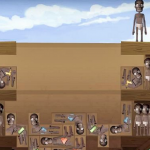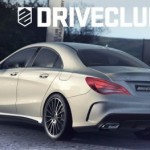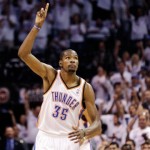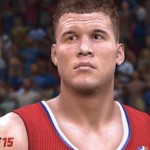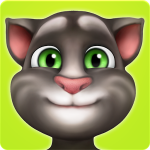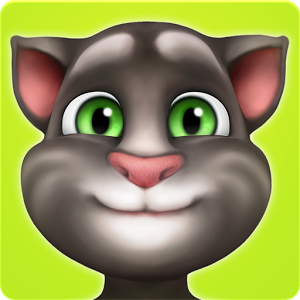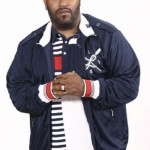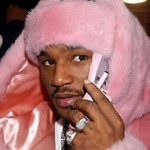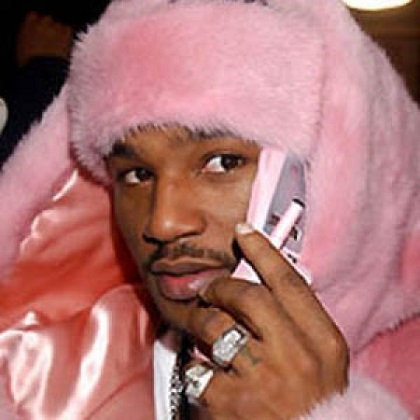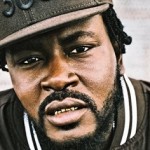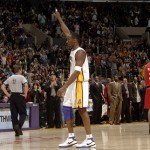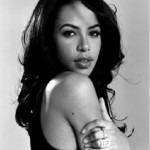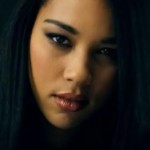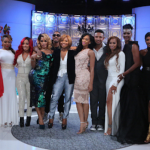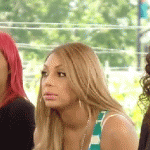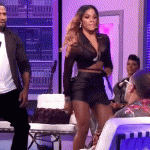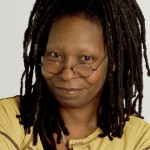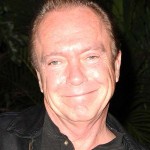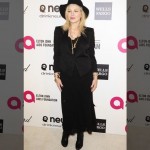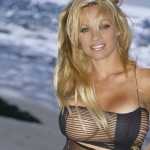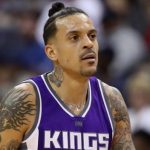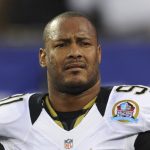 Most Commented